The University of California, as well as The University of British Columbia, have conducted research aimed to discover the most effective ways to study for the exam. Daniel Willingham, one of the local professors, has shared the results of a study to help students pass their exams with the highest s...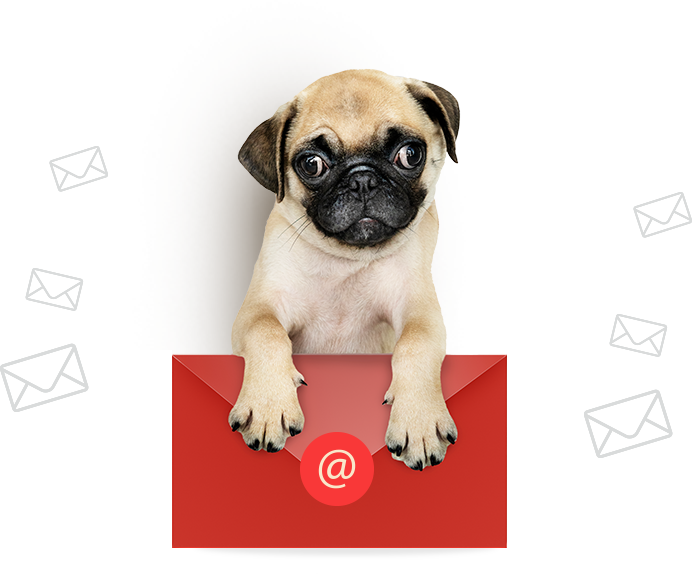 Like an article?
Leave your email and get weekly digest of the best articles in the inbox
Whether you have to write an essay for admission, scholarship, regular class, or contest, you must be aware of the basic academic writing rules. Essays are brief academic papers which are critical for your GPA or application process. They may be different by their structure and topic, but the purpos...
When the last semester of high school comes, students find themselves feeling nervous and shocked. Not because they are afraid of final exams or of leaving the place where they have spent so much time. These feelings arise the very first time they are asked to compose a persuasive essay on topic "My...